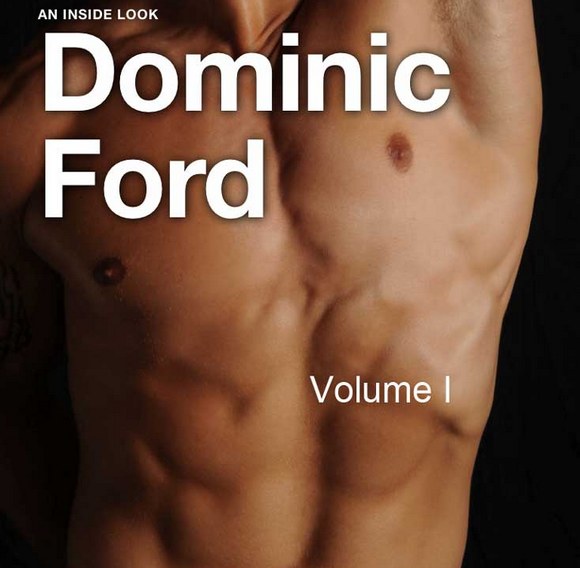 DOMINICFORD.COM has just released an interactive iBook INSIDE DOMINIC FORD – Volume I. And you can download it for FREE. Learn about this new innovation below.
What is an iBook?
An iBook is Apple's electronic book format, and it is readable via their iBook application on the iPad (1 or 2). It is an interactive format, with the ability to house text, photos, videos and interactive elements.
Why a Dominic Ford iBook?
We are always finding new ways to tell our story, and bring you the freshest content and hottest boys. A lot of people ask me for "insider" information or behind-the-scenes glimpses into our movies. The iBook format is perfect for me to do that. Volume I, which is out now, brings exclusive photos and video directly to your iPad. In it, you'll get:
1. A behind-the-scenes look at who I am, what DOMINICFORD.COM is, and what makes me tick.
2. Insight into what I look for in a model
3. Funny anecdotes about things that happened when the cameras were off
4. Never Seen Before Blooper Reel with Matthew Rush and Preston Steel
5. My take on 3D and why it is both a blessing and a curse.
6. An exclusive promotion code for both a membership and a discount off our store.