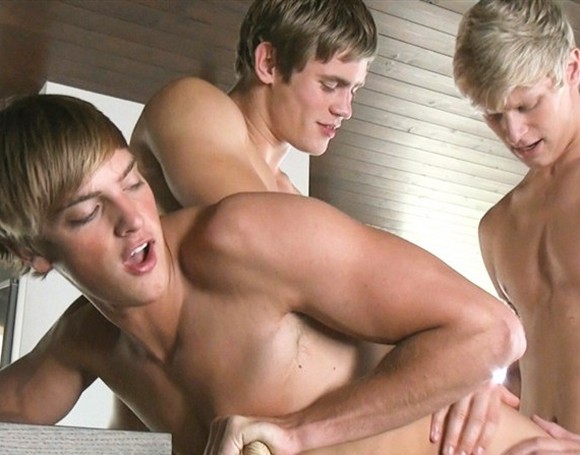 BELAMIONLINE.COM just released a threesome video featuring 3 beautiful blond gay porn stars! It's a 2-part video starring its popular porn star Dolph Lambert with hot new American models Mick Lovell and Alex Waters.
In the first part, veteran Dolph Lambert bottoms for two American boys. But the highlight for me is the second part with gorgeous blond model Mick Lovell gets fucked by Alex and Dolph!
Take a look at the preview video below, Alex Waters fucks Mick Lovell pretty hard. Check out Mick's gaping hole and facial cumshot!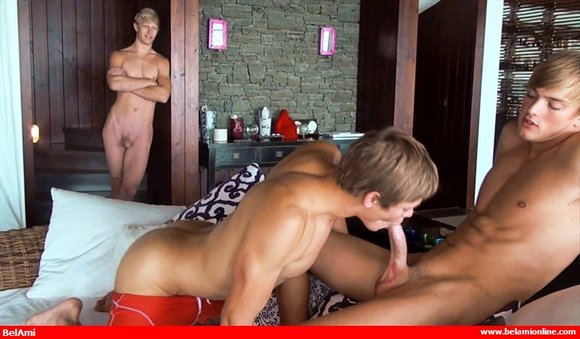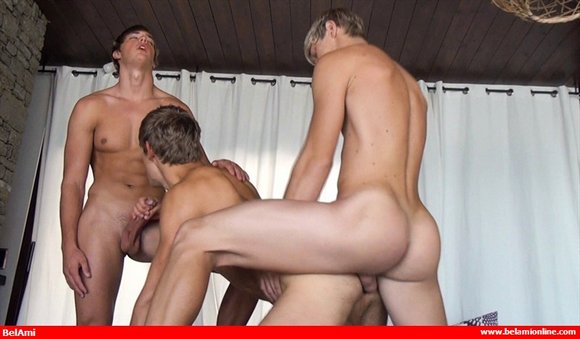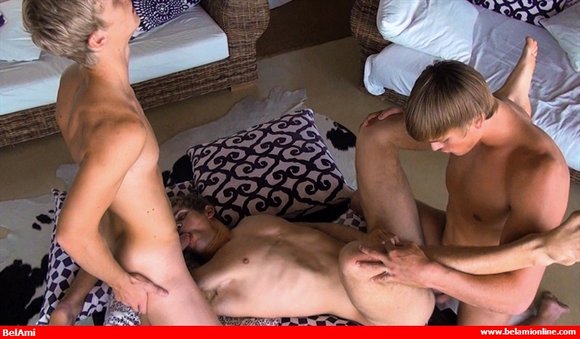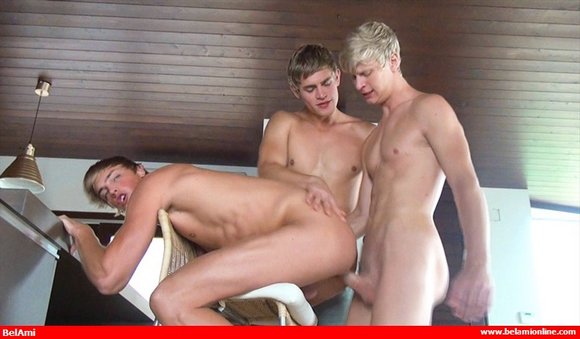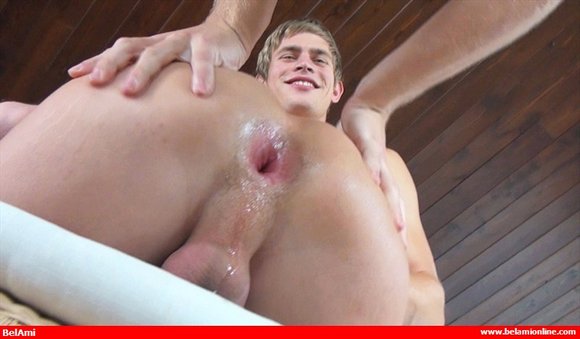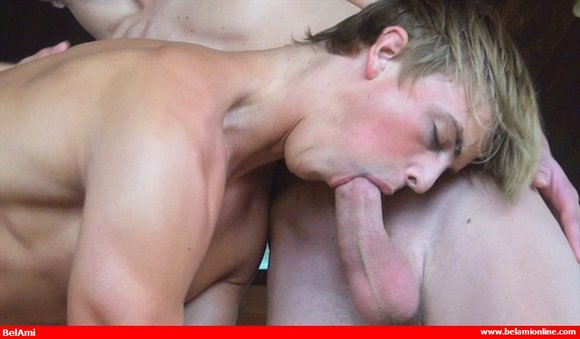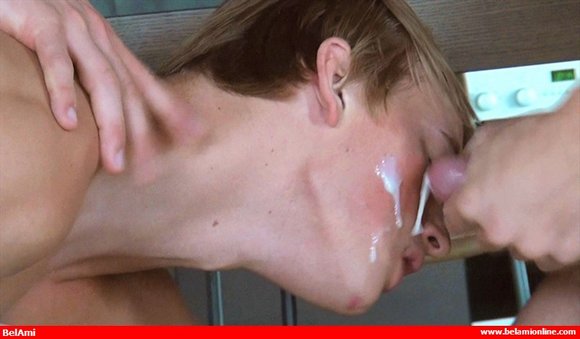 +